Chantelle visits Pennywell Farm
It was a lovely day recently and a real sign that Spring is on the way.
Chantelle decided to take advantage of the nice weather and booked tickets to go to Pennywell Farm. Chantelle loves animals, she quite often attends her local horse riding centre and enjoys feeding and grooming the horses. Pennywell Farm has a wide range of animals and Chantelle loves to get involved in feeding and petting them.
The miniature pigs are a real hit and Chantelle took real care of these and enjoyed having a piggy cuddle.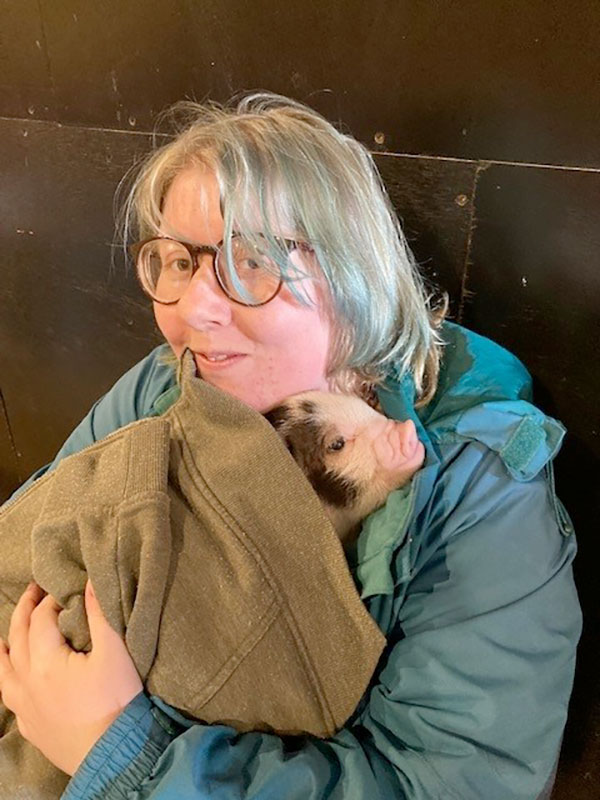 The goats are mischievous and quite greedy and nearly enjoyed a piece of Chantelle's jacket on more than one occasion.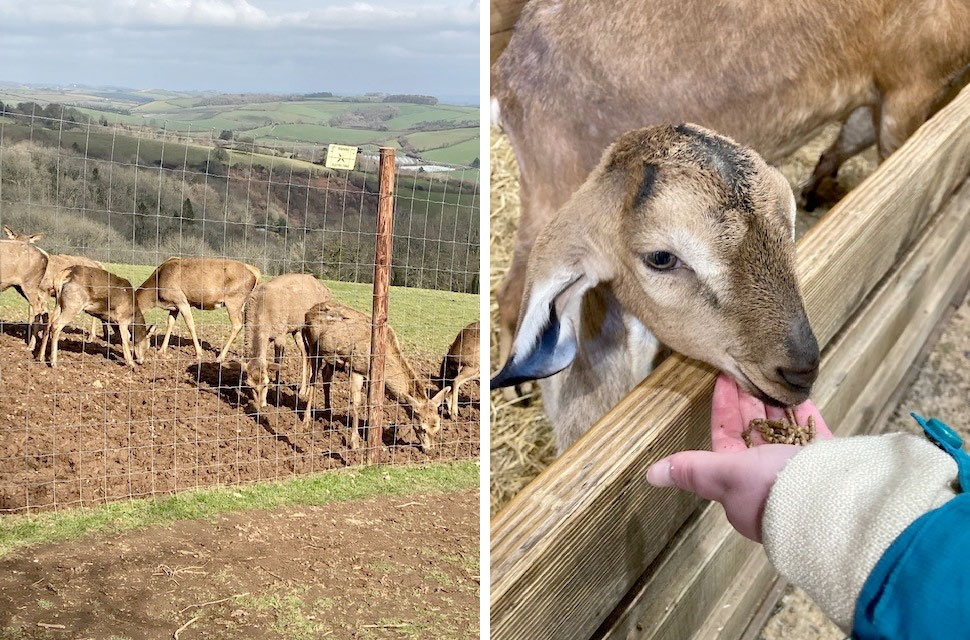 Lunch and a walk around the rest of the farm looking at the other animals completed the day and Chantelle is already looking to book tickets again for another visit soon.
Visit the Pennywell Farm website for more information and to book tickets.
---
---