Back
Southwest Vacancies / Dorset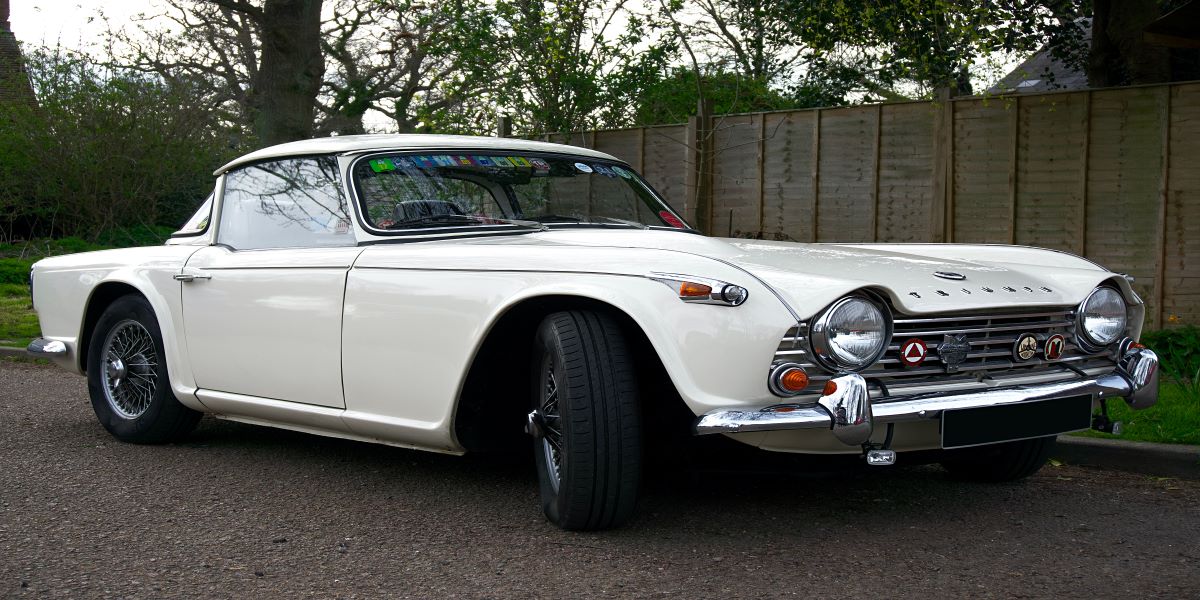 Support Workers for Mark
Mark loves cars and trains, especially the old Triumphs. He holds his own driving licence, you might call him a real petrol head as he loves nothing better than cruising around town with the lads.
Location: Poole
Position/s: Support Workers
Salary: £12.00 p.h. plus £70 per sleep
Hours: Full and Part time available plus casual
Contract: Permanent
Closing Date: 9th June 2023
Essential for this job
Driving licence is an advantage but must have a get up and go attitude.
Benefits
We reward our staff with competitive salaries
We offer an Award Winning Pension Scheme
We have a company sick pay scheme
Excellent annual leave allowance, including top up pay
Critical Illness cover, reassurance when you need it the most
Life Insurance, reassurance for your family when they need it the most
A really good mandatory induction
Ongoing high quality training
Career development opportunities
A real chance to make a difference to someone's life
More about...
Mark is currently residing in hospital, he will be moving to his new home in the community soon but he needs to recruit a support team to work with him. He is very independent but he will need some support as he adjusts to community life and the responsibilities of having his own place. This is a great opportunity to be involved with Mark from the beginning. He is very interested in cars and trains and he likes to be out and about, visiting local sights and beaches. He wants a team with good energy that share his interests and that can support him to achieve his potential.
Ideally you will:
Have a good sense of humour
Be reliable, a team member that Mark can count on
Be super motivated
Share some of the same interests as Mark
Be open minded
Be a support worker that enjoys their job
Want to make a real difference to Mark's life
Value the principles of inclusion
A DBS (Disclosure & Barring Service) Check will be requested in the event of the individual being offered a position with Beyond Limits, the cost of which will be to the employee, however, this will be returned after successful completion of probation period (6 months).
More information
For an informal conversation about this position or to contact us by email please see contact details at the bottom of this page.
Apply for this job now ...

Download a full job description